Our Story
Like all parents, I believe my kid is so talented, so innocent, and so full of creativity.
After he entered my world, I cheered for his growth and progress every day.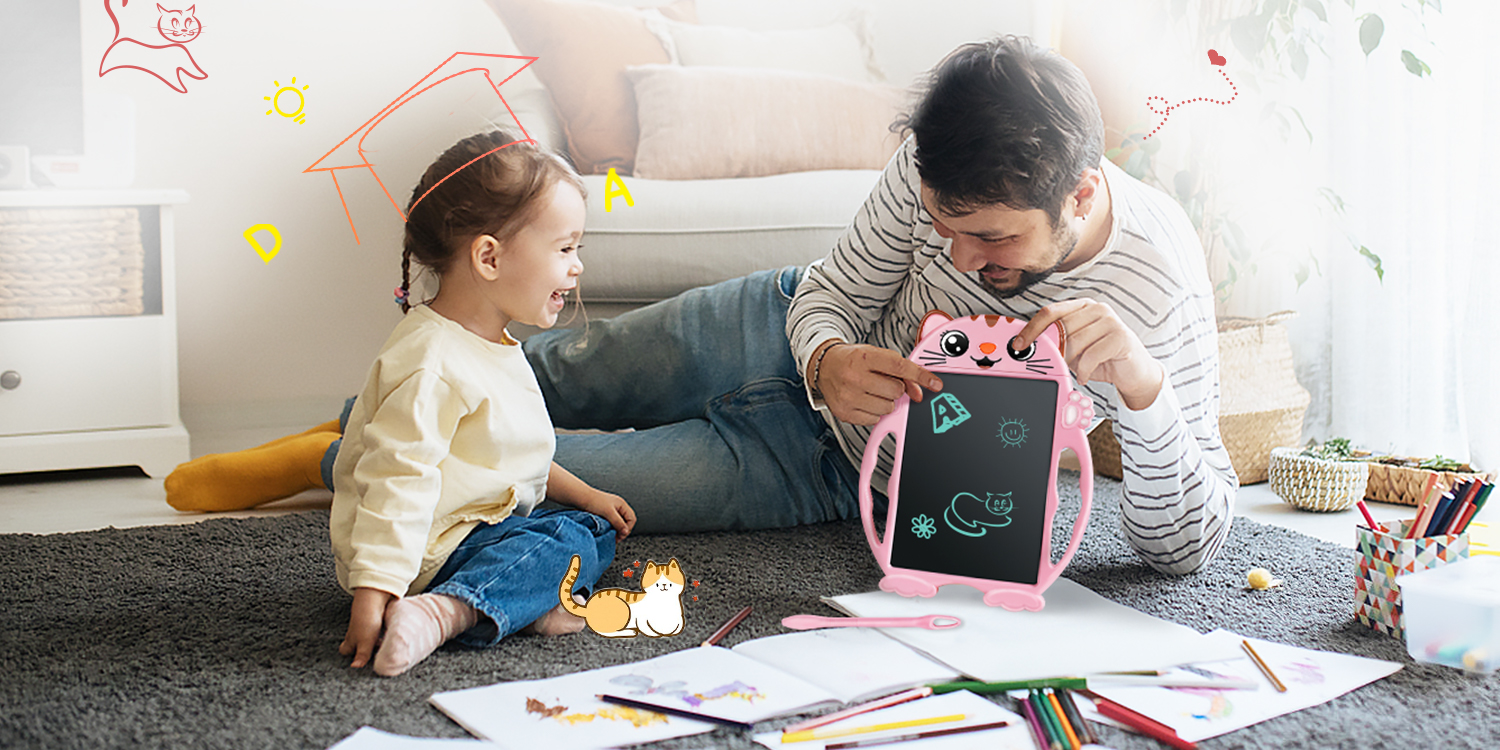 Sadly, miraculous and happy childhoods will be left behind as kids grow up.
I hope for their childhood to be full of fun and learning.

But, with the spread of electronic devices that appeal to and distract our kids, they spend a lot of time with those devices. This makes me worried about their development and their abilities.

I like to observe my kid's daily life. I found that my pet dog, Bobo, loves to be near my son, taking care of him. My son loves playing with Bobo as well. I think that's the best example of human beings living in harmony with animals and nature. We worship such innocent, pure beauty and are responsible for building a friendly environment where children can be happy in nature.

If we think from our kids' points of view, care about their interests in life, and value what they care about, I believe they will focus on their talents and abilities, find their interests, and have fun and educational childhoods.

That's why, in 2019, I founded the brand CHEERFUN to cheer for kids' fun childhoods.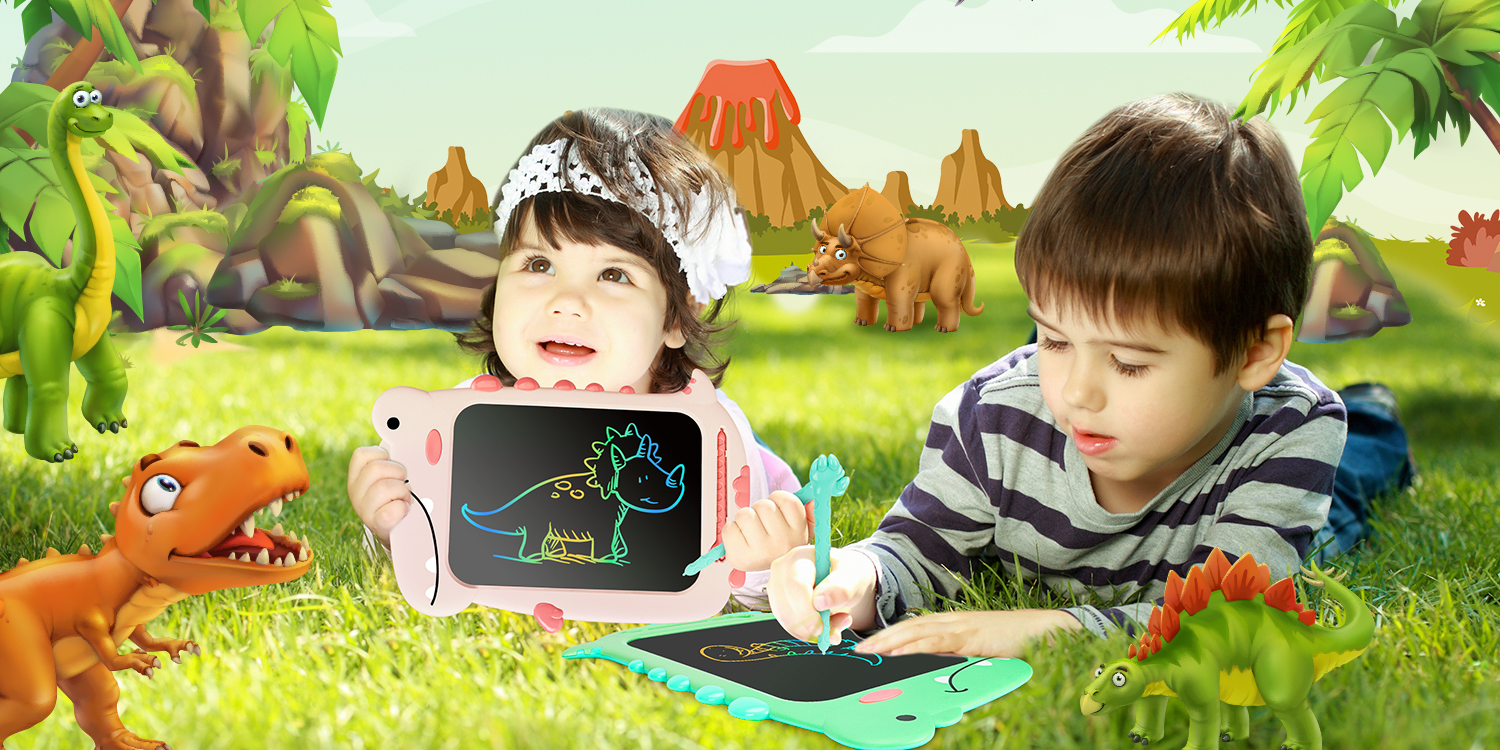 Vision
We will never stop striving to build a fun world for kids to offer them a better future.
Mission

To help every kid grow with fun, focus on kids' interests, and stimulate the inner potential of children to bring out the best in every kid.

Value

Take care of animals and the environment.
CHEERFUN believes in taking care of our planet to build a harmonious and beautiful environment. We devote ourselves to innovating our product and fostering the close relationship between humans and animals with our releases. We have actively changed the traditional way of painting, helping to reduce paper waste and carbon emissions.

Caring for disadvantaged children.
We proudly support and partner with local charities and organizations that focus on disadvantaged children, helping kids have fun and sparking their potential.

STEAM's Educational Philosophy
STEAM education emphasizes hands-on, problem-solving, project-based teaching that cultivates children's comprehensive inner abilities, including inquiry, critical thinking, creative thinking, and problem solving. CHEERFUN not only focuses on kids' fun but also supports their development in an all-around way. Based on STEAM's educational philosophy, we are always committed to building more outstanding and excellent teams to improve the educational function of toys.